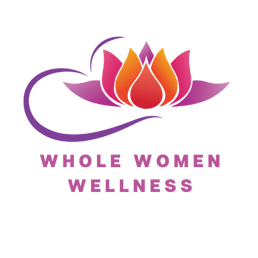 Autumn Retreat
Exploring the River
of Sorrow
A day-long retreat for
anyone who identifies as a woman
October 14th, 2023 // 10 AM - 5 PM
While immersing ourselves in the beauty of nature and the embrace of community, we will explore the places within us that hold sorrow.
In a collective pause from the everyday hustle, we will create space to tend to our losses through facilitated Qigong practice, ritual, and time in nature.
We'll connect with the internal wisdom unique to women-identified bodies as a reservoir of
both unacknowledged grief and creative potential.
Come prepare yourself for the winter season, gathering together in the gratitude of Autumn abundance and the river of sorrow and deep love through which we are all connected.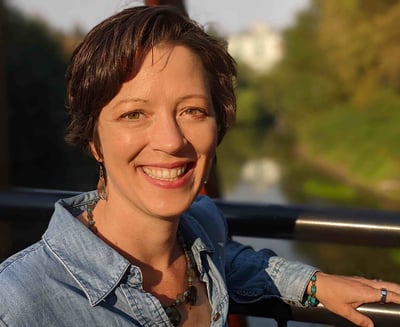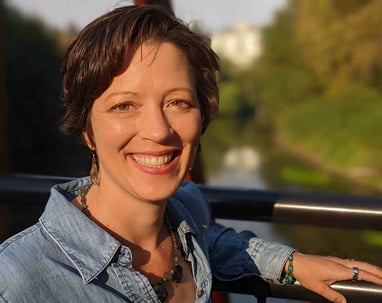 Dr. Wren McLaughlin (she/her) is an Integrative Women's Health Coach and Physical Therapist born and raised on the ancestral homelands of Nooksack, Lummi and other Coast Salish peoples and descended from Anglo European peoples. Wren is a student of grief and loss in her own inheritance and creation story. She is passionate about guiding you toward greater health and wellbeing while acknowledging this land, peoples, and all living beings who reside here have experienced harm and deep grief. We are all seeking renewal into something as yet unimagined. All of our bio-diversities are essential in this moment in time that is a river of both sorrow and deep love. In her facilitation, Wren holds space for your presence, in your humanity, with all your identities, cultures, ancestors, orientations, physical abilities, traumas, and joys as part of the collective creation story. The practice of creating "we" is essential to the cultivation of richness in belonging and enoughness.

Learn more about Wren
Please let me know how I can create conditions of welcome for you.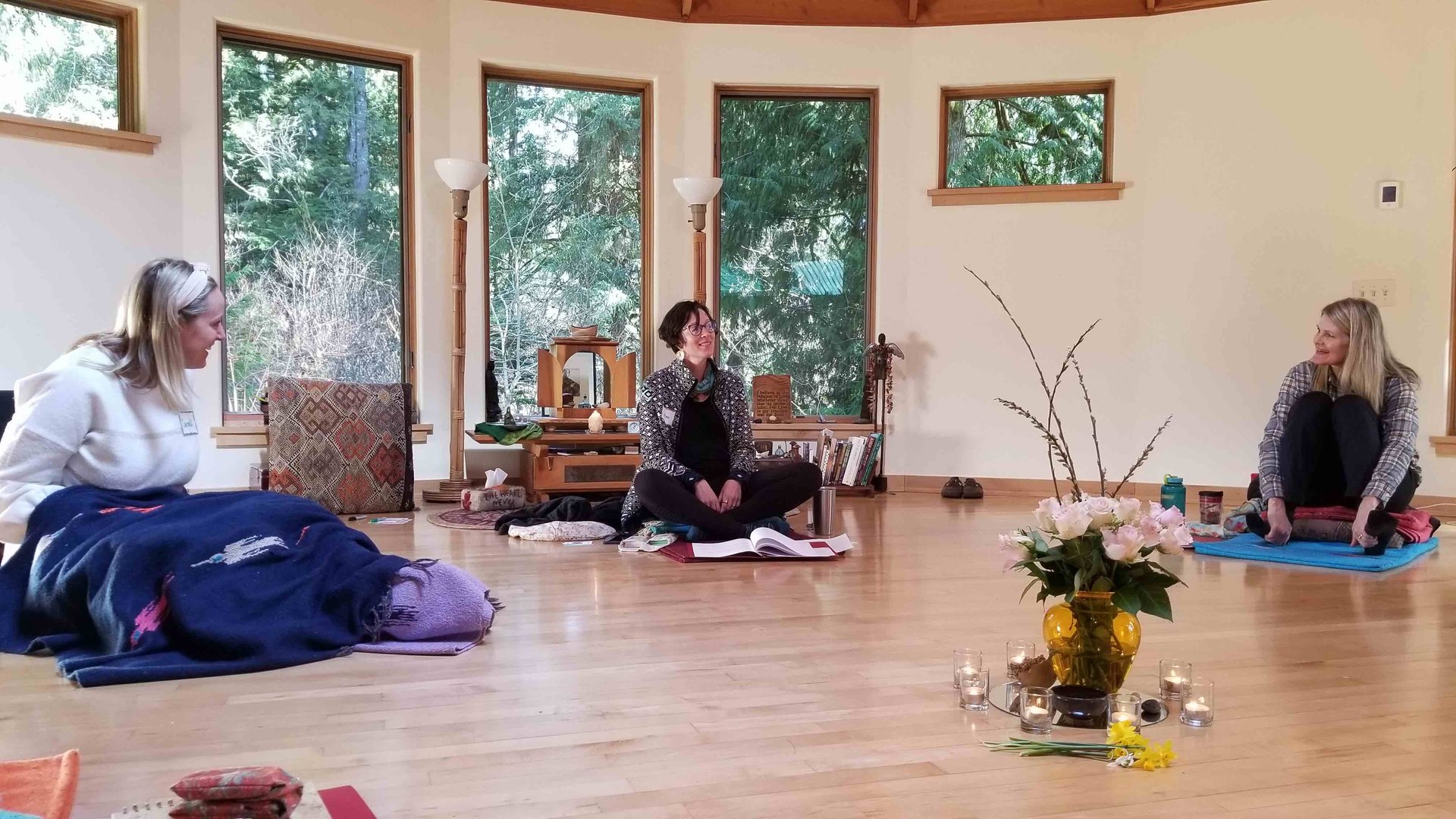 Here's what previous attendees are saying...
"Since the retreat, I have felt a desire to tap into more spiritual supports for regular rejuvenation and I felt more in touch with community."
- Retreat Attendee Spring 2022
"The retreat was incredibly healing, supportive, safe, nurturing. You led with grace, intuition, providing so many helpful tools. Your gift of healing the womb and guidance of the spirit is truly what you were meant to manifest into the world."
- Retreat Attendee Spring 2022
"I feel more at peace with my situation and less sad, to be honest. I really feel like I took an honest step towards healing and realized how important it is to focus on myself and not continue to put other's needs in front of my own, just to keep busy."
-Carmell
"I feel lighter, more able to approach my days without anxiety, more clear on what my needs really boil down to, and am smiling so much more!"
-Norah
Power of sacred space for navigating the depths of our individual and collective discontent that often linger from unacknowledged grief

Internal wisdom unique to women-identified bodies as a portal to both unacknowledged grief and infinite creative potential

Methods for tending our grief through Medical Qigong, ritual, and time in Nature

Abundance energy of Autumn that offers opportunity for deep resting into gratitude and enoughness
Cost: $249
Save $50 registered by 9/22/23
Use promo code: AUTUMN2023
Limited to 15 participants
Scholarships and carpooling available
Bring an elder, family member or friend at discounted rate *Email me directly for details
Early-bird registration deadline September 22nd
Registration deadline October 7, 2023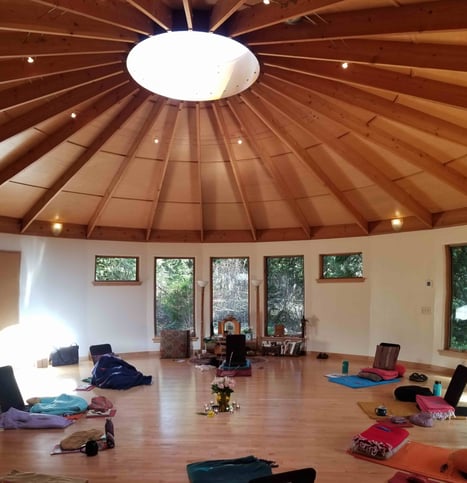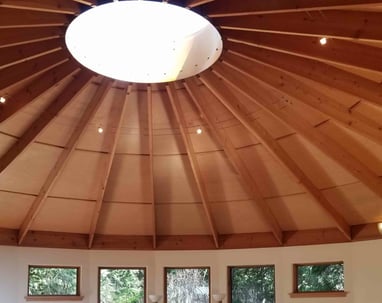 We will gather on very lands where I was raised in the first few years of my life and the ancestral homeland of the Nooksack people. They have been its stewards since time immemorial, respecting the land and river with the understanding that everything is connected, related and alive. These lands, 30-minute drive from Bellingham on the middle fork of the Nooksack river, are currently held in loving stewardship as Turtle Haven Sanctuary

Click here to explore option to stay overnight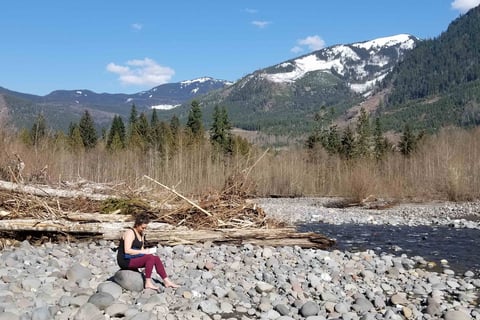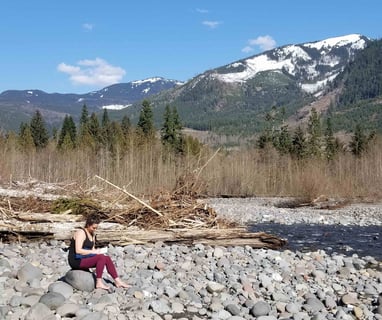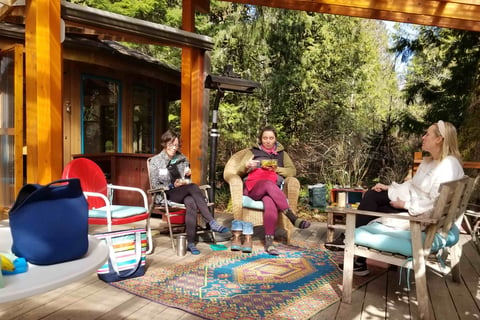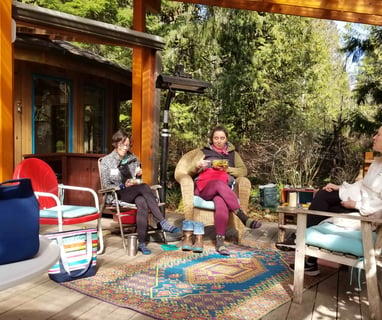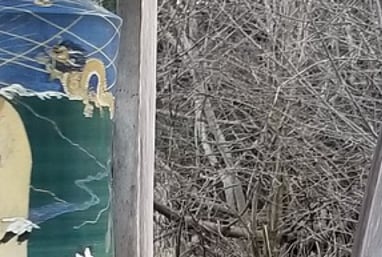 Grief is love, looking for its home.
Do you feel called to remember how to grieve and deepen your companionship with sorrow?
Refunds for cancellations made up to 48 hours in advance available if your spot can be filled from the waiting list (minus a $50 administration fee). Cancellations within 48 hours of retreat are non-refundable.