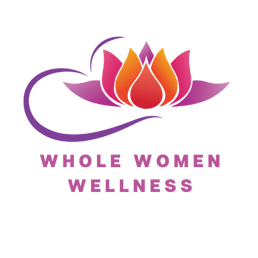 Thriving Mama
Become a mama who is creating moment by moment with a rhythm that supports both your authentic being and your family. Your path to motherhood is unique and we welcome all types of mamas whether you birthed your child (children) or not. In these sessions, we emphasize resourcing, turning inward, and nourishing ourselves. We learn to heal generational patterns that are no longer serving us or our children. Through embodied movement and self-reflection, we bring awareness of our held postures and beliefs. Dr. Wren meets you exactly where you are on your authentic motherhood journey and holds space for your healing and transformation. Individual and group sessions available.
Rebalance
Resource
Resonate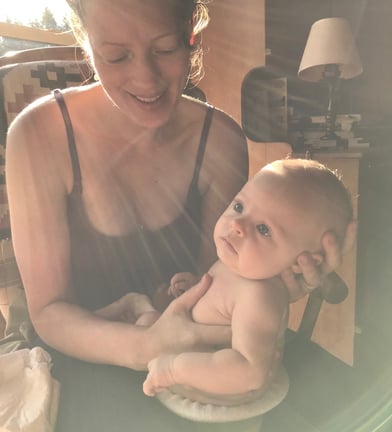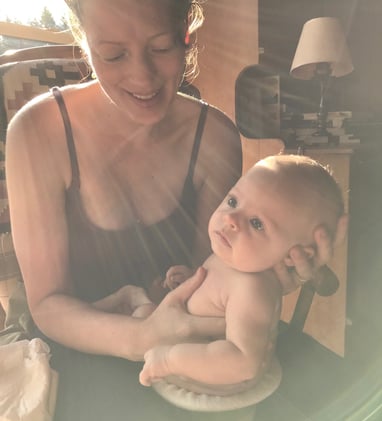 "Working with Wren has changed my life. I have been able to enhance self awareness, access the courage needed to be my authentic self and remove barriers to living in greater alignment with my heart's desire and soul's purpose. As a result, I have achieved greater success in all areas of my life - my career / business, my mothering, my marriage and my relationship with myself. Thank you so much Wren!"
Kamala Skipper
Health and Wellness Coach
We have made quality of our habit. It's not something that we just strive for – we live by this principle every day.